Over the last few months of having Baby E people have been approaching me about what I have found useful in the world of baby products and what is a waste of time and money. I remember registering for things and thinking.... where do you even begin? I had never had a baby and knew nothing of what the day to day would bring us.
So in light of that question I thought I'd start a "what you need" series. I'll give tips of what I've found useful and what products Baby E loves. We would also love to know what you have found useful!
This is one of the wet bags we have for the diaper bag c/o
Lavender Strings
I use it to put all the dirty diapers in when we are out on the town, they are a cloth exterior with a waterproof plastic lining.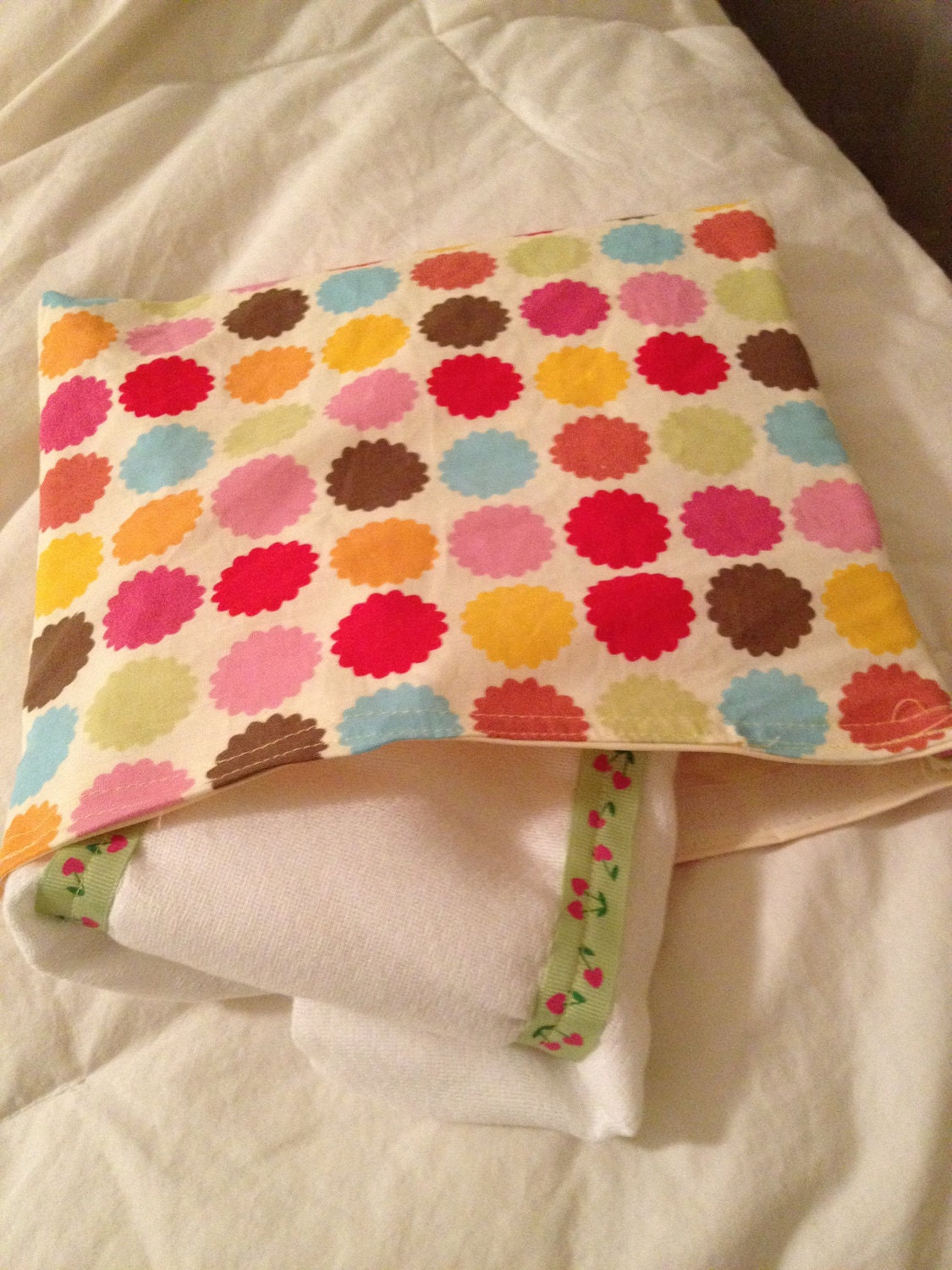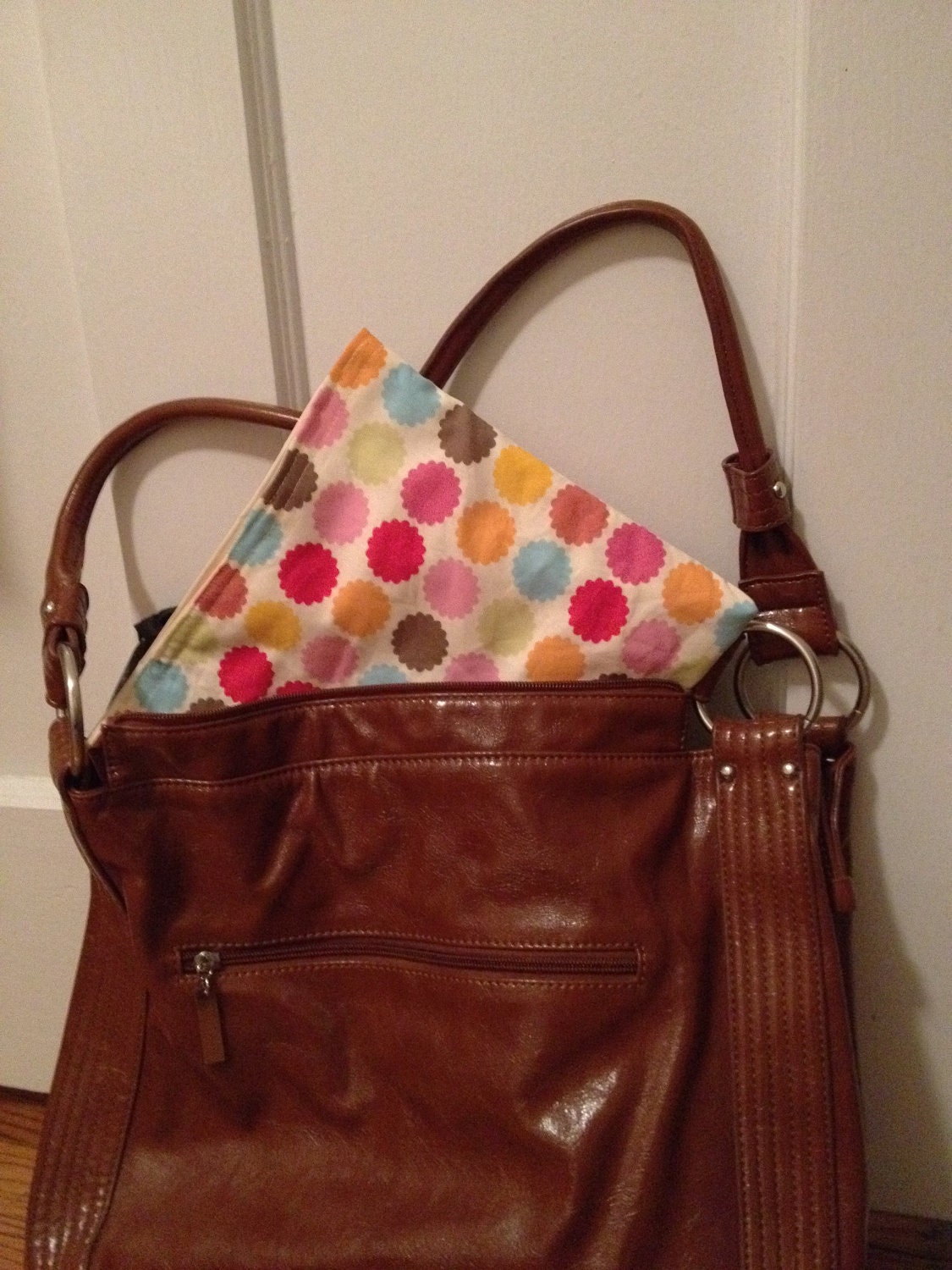 They are all handmade and come in all different fun colors - bonus they are machine washable and to dry turn them inside out.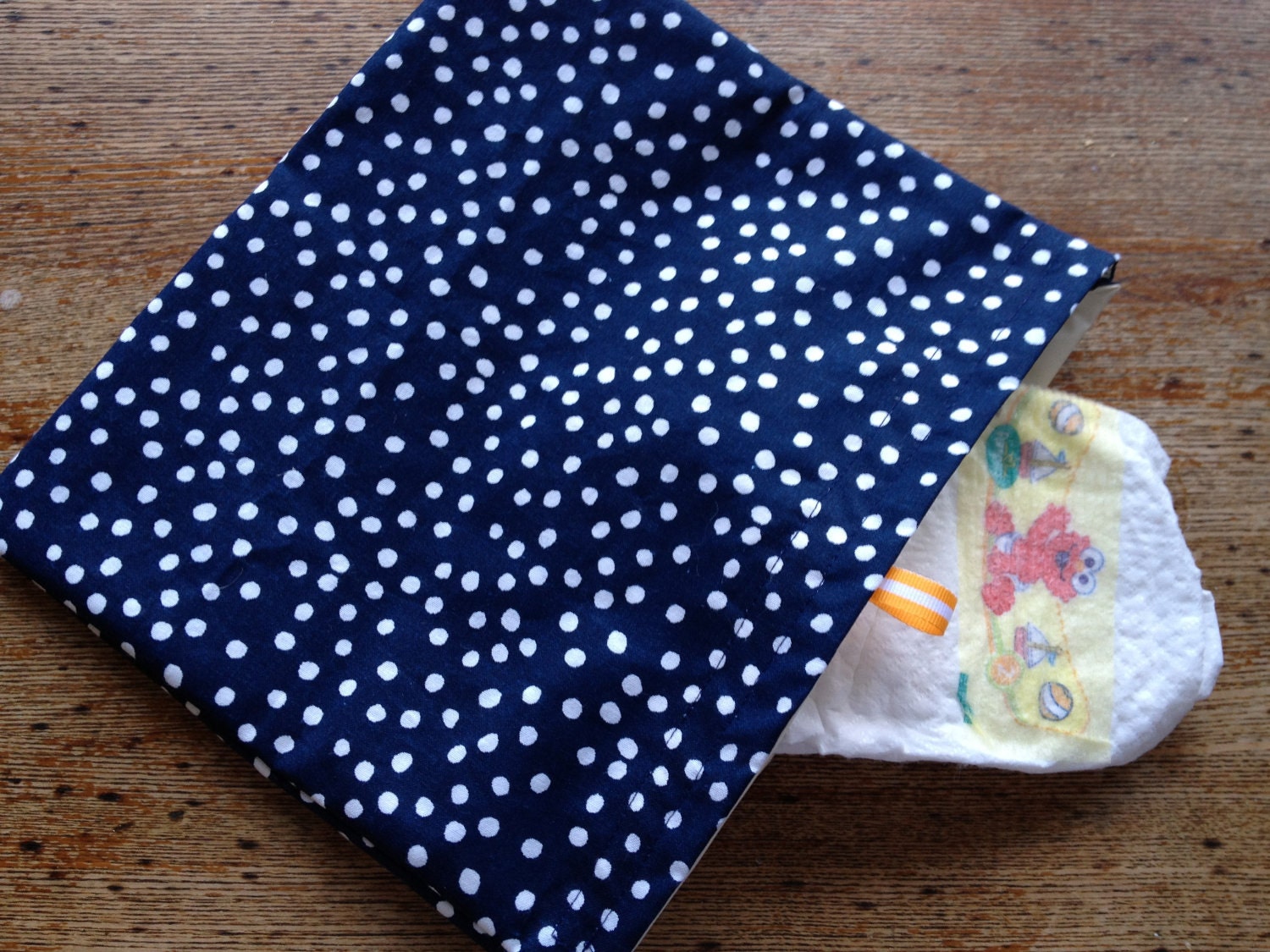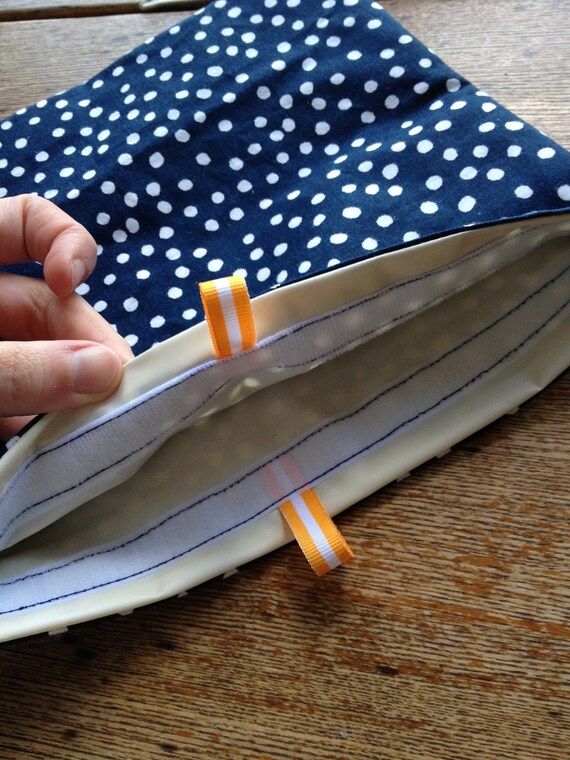 I have a couple for Baby E because as some of you know with babies you are always misplacing things! I have even used one as a makeup bag :) This week
Lavender Strings
is running a coupon deal!
Type in Jenna10 and get 10% off any purchase!
Thanks Ali (owner of Lavender Strings) for being so creating and such a good Auntie to Baby E!